Experienced and Trusted
Representation From A Tax
Attorney And Former IRS Agent
And "BIG 4" Tax Partner
Tax Resolutions Delivered Directly By An Experienced Tax Attorney
If you have hired a law firm before, you may be familiar with the practice of handing clients around from attorney to attorney. You may never really know if the most experienced tax attorney is actually handling your case.
At Levins Tax Law, we operate our firm so that you work directly with an experienced tax attorney, and so that your tax attorney will handle your case from start to finish. When you hire our Boston metro firm, you hire the services of a tax lawyer with 40 plus years of experience resolving tax controversies and tax disputes. An attorney who:
Will work directly with you.
Has the experience to handle all aspects of your case from the initial IRS correspondence to tax litigation.
A Career Committed To Resolving Tax Controversies And Tax Disputes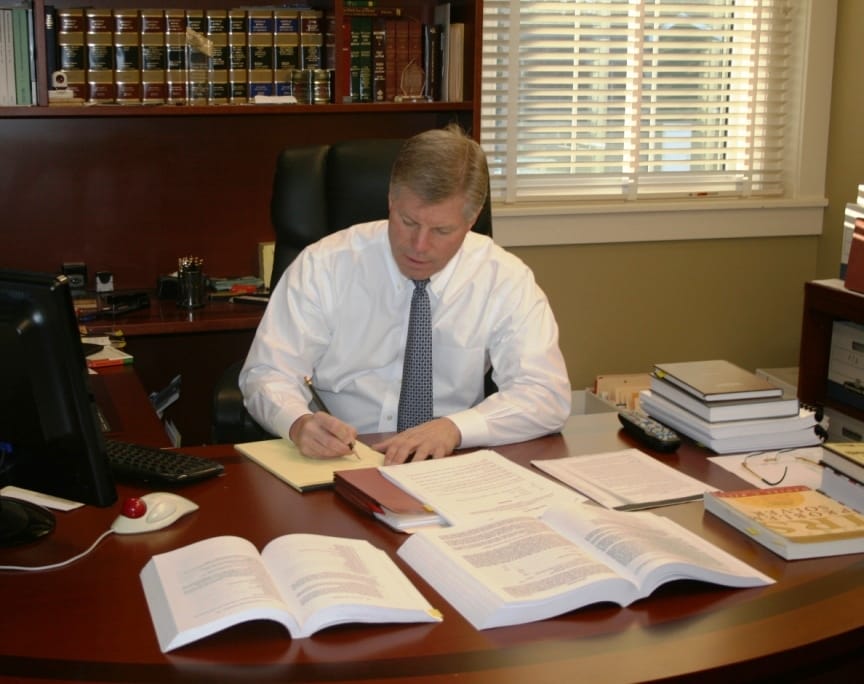 Often, attorneys "happen" into tax law or enter it as a second or third phase of their career.
Tax attorney Gerard J. Levins has handled tax controversies and tax disputes for over four decades, as an IRS agent, a practicing CPA, a "Big 4" tax partner and as a tax attorney.
When you need legal help regarding a tax controversy or a tax dispute, hire a lawyer with more than 40 years of experience and expertise identifying and efficiently resolving all issues involved with your tax controversy and tax dispute.
Schedule Your Initial Consultation
Levins Tax Law, provides a no-obligation, confidential consultation, is available for evening and weekend appointments. To schedule a consultation with a Massachusetts IRS tax lawyer, call 508-202-9800 or email the firm.
We accept American Express, Visa and Mastercard, and are conveniently located in Framingham, minutes from the Massachusetts Turnpike.
Resolve Your Tax Problems
Please Click Here to read the Disclaimer
Disclaimer: The use of the internet or this form for communication with the firm or any individual member of the firm does not establish an attorney-client relationship. Confidential or time-sensitive information should not be sent through this form.
Fields marked with an * are required