Experienced and Trusted
Representation From A Tax
Attorney And Former IRS Agent
And "BIG 4" Tax Partner
Contact Levins Tax Law
A Massachusetts IRS Tax Lawyer With Over 40 Years Of Experience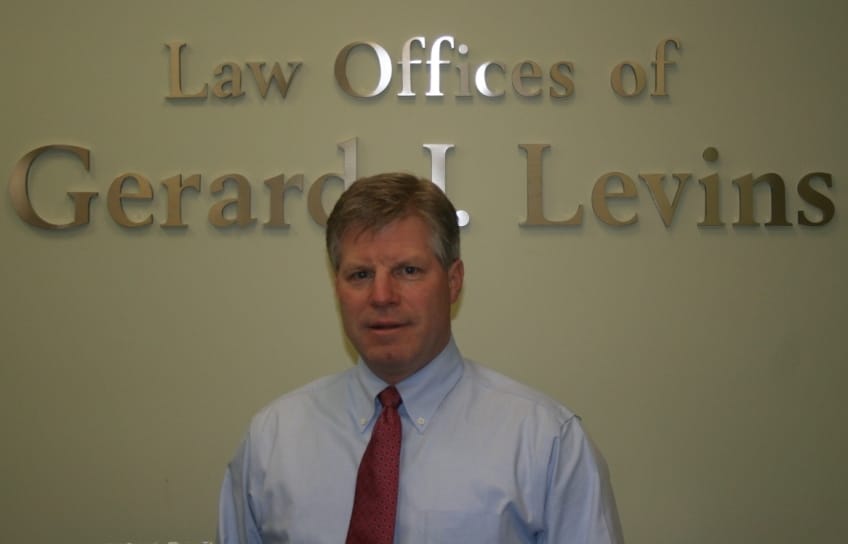 • Do you have unreported foreign income and unfiled FBARs?
• Do you or your business owe back taxes to the IRS?
• Do you have unfiled tax returns?
• Do you need legal representation in a tax litigation lawsuit?
• Are you being audited?
• Do you have questions regarding how to resolve your tax liability?
Our firm is a one-stop tax law firm, handling all tax-related controversies and disputes facing you or your business. For a confidential tax consultation, please call us at 508-202-9800 or use the below form to get in touch.
Please Click Here to read the Disclaimer
Disclaimer: The use of the internet or this form for communication with the firm or any individual member of the firm does not establish an attorney-client relationship. Confidential or time-sensitive information should not be sent through this form.
Fields marked with an * are required